WELCOME TO STUDIOS INN
Furnished Extended Stay near Silicon Valley
Daiwa Living redefines California hotel living, and Studio Inn, San Jose with its studio and one-bedroom apartments, combined with its great location near Silicon Valley, make this the perfect choice.
Close to the action of San Jose, our friendly, welcoming team are happy to assist. Our facilities include Housekeeping services that can be arranged (fees are applied to this service), there is on-site parking (subject to availability) and free Wi-Fi.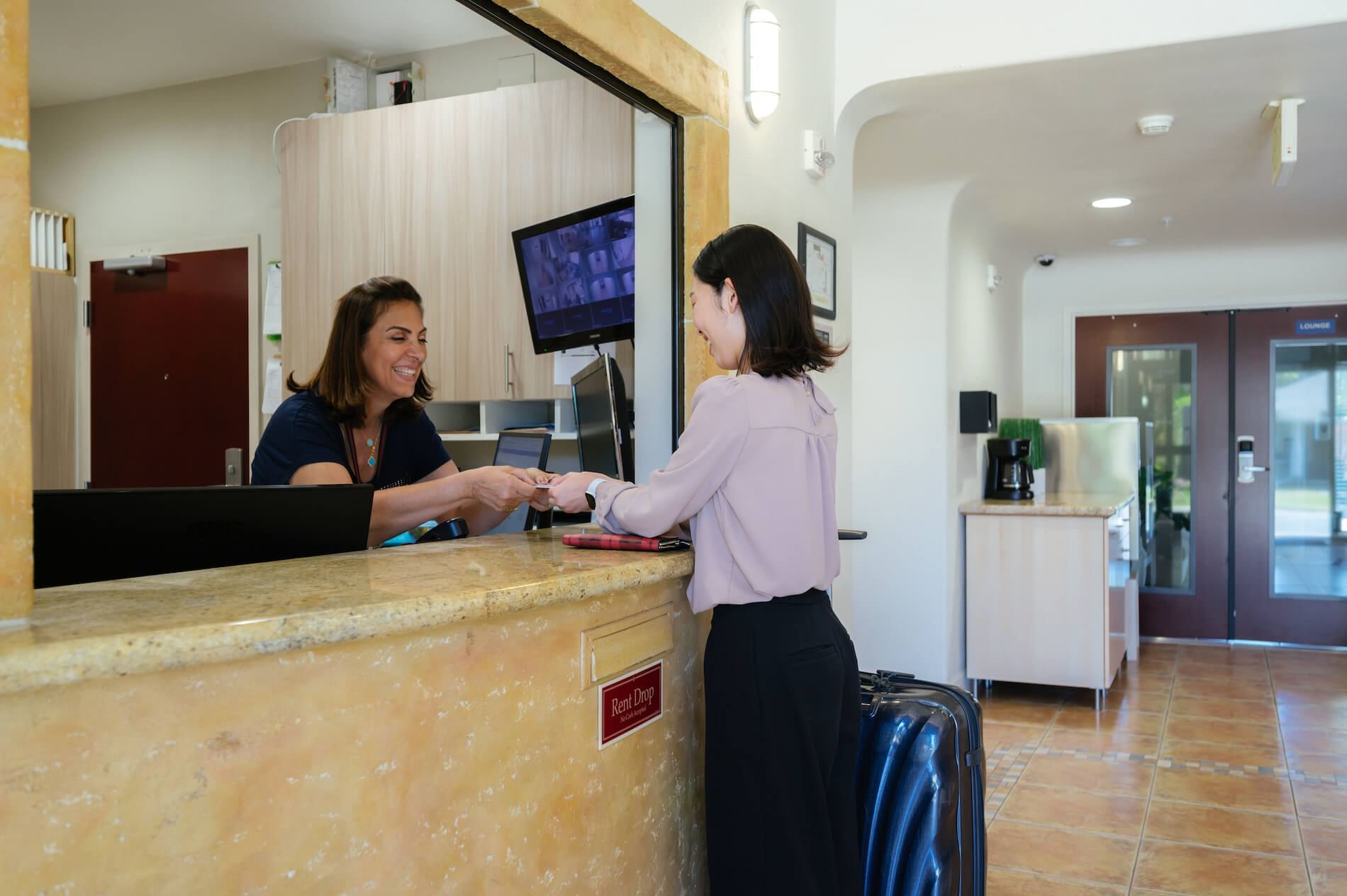 Welcoming Living Space
Studios Inn San Jose offers Studio and One-bedroom apartments, offering the choice to suit the needs of your stay.
Whether your stay is for the minimum 6 nights, a few weeks or a few months, Studios Inn promises a welcome living space. Each apartment is complete with kitchenette, combined living area and working space,
Read More