Premium Studio Type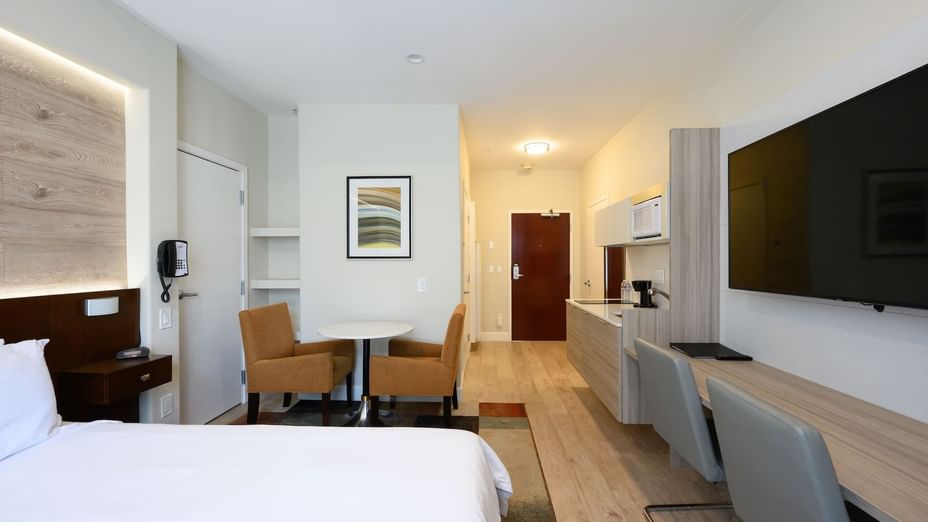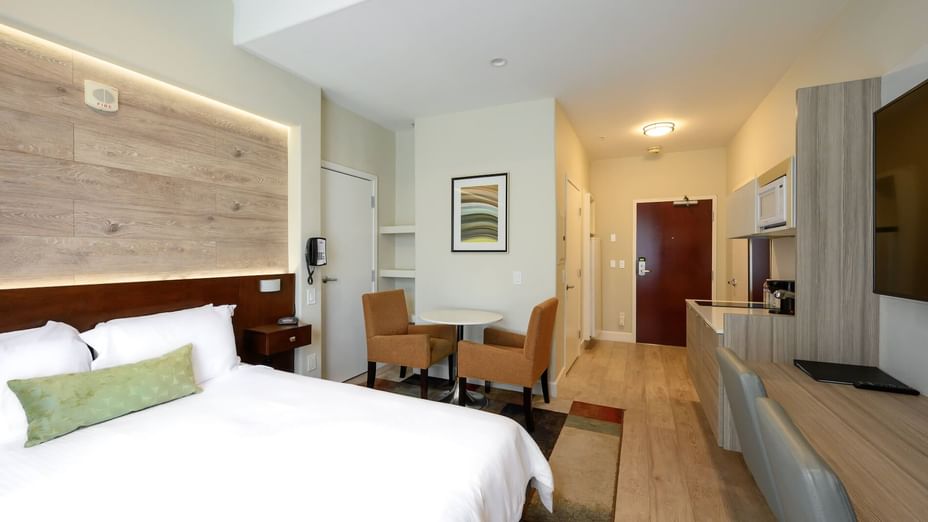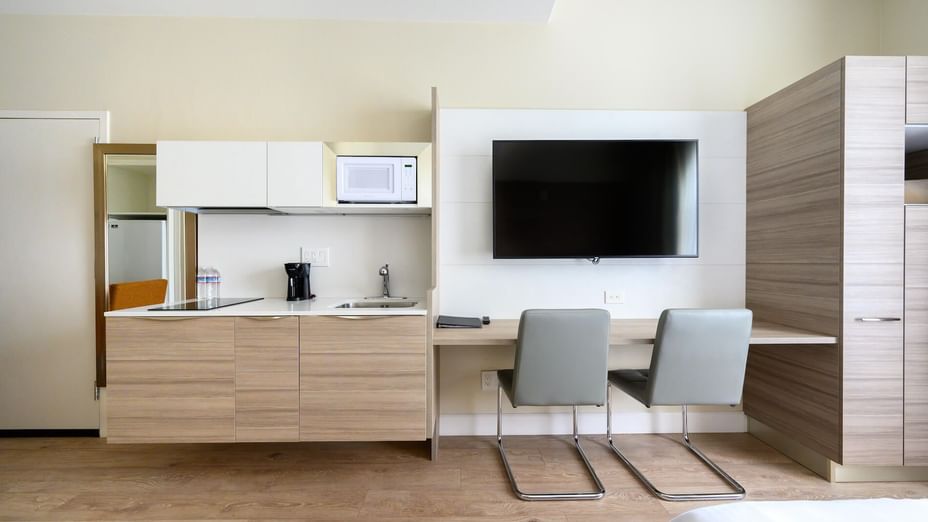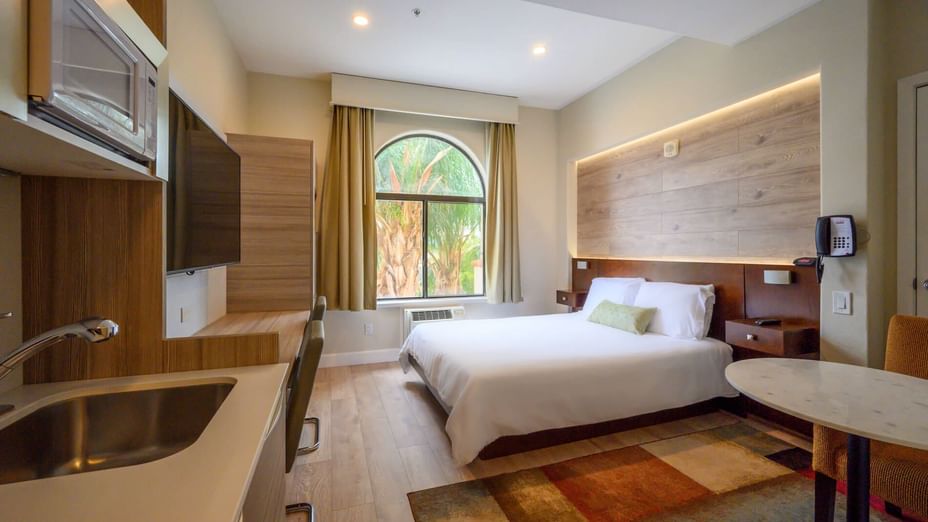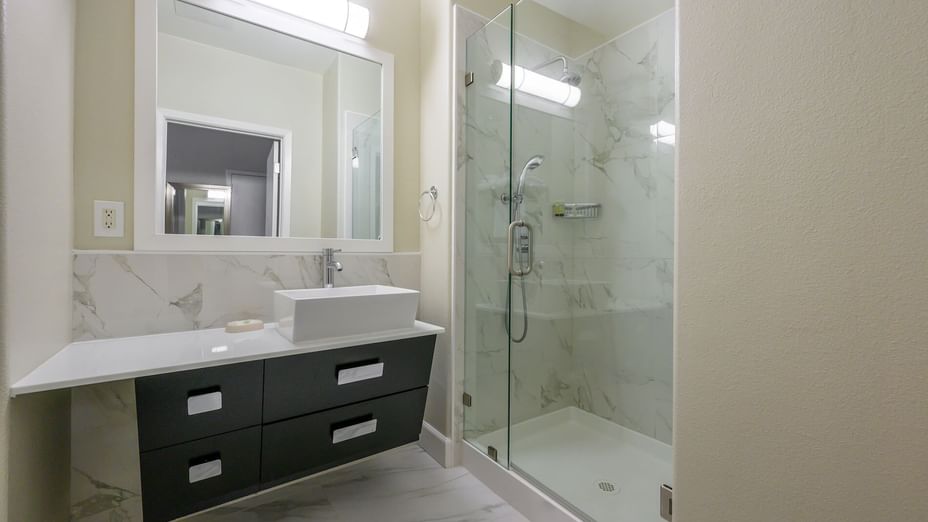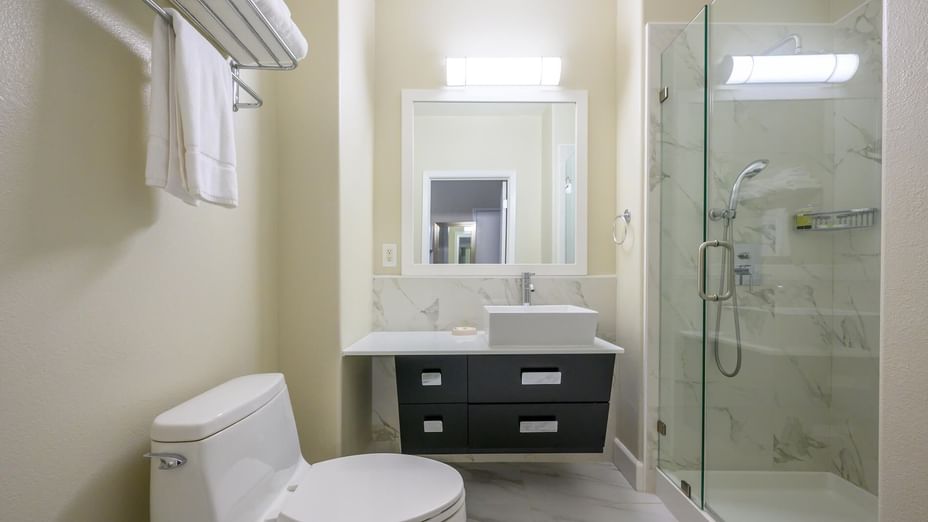 Our Premium Studio Apartments are spacious and welcoming. With TV, work area, a built-in kitchenette including cooktop, microwave, toaster, tableware, cooking utensils with refrigerator, and bathroom.
Maximum occupancy in the room is 2 people.
Minimum 6 nights stay
Check-in : 3:00 pm , Check-out : 12:00 pm
Amenities
Kitchennette (Cooktop) with Pots, Pans,Cooking tools, Utensils,Dishes
Soap and shampoo (Travel size) Dish detergent ,Paper towel, sponge etc.