One Bedroom Type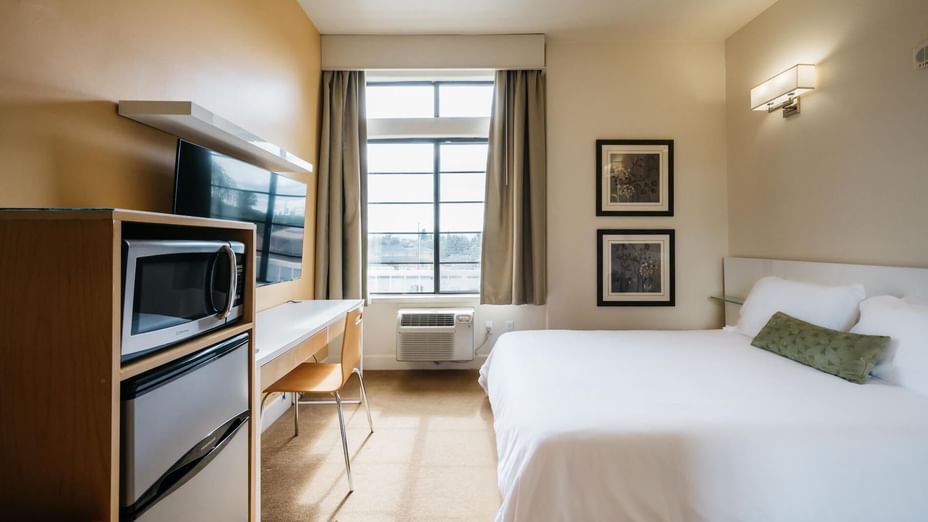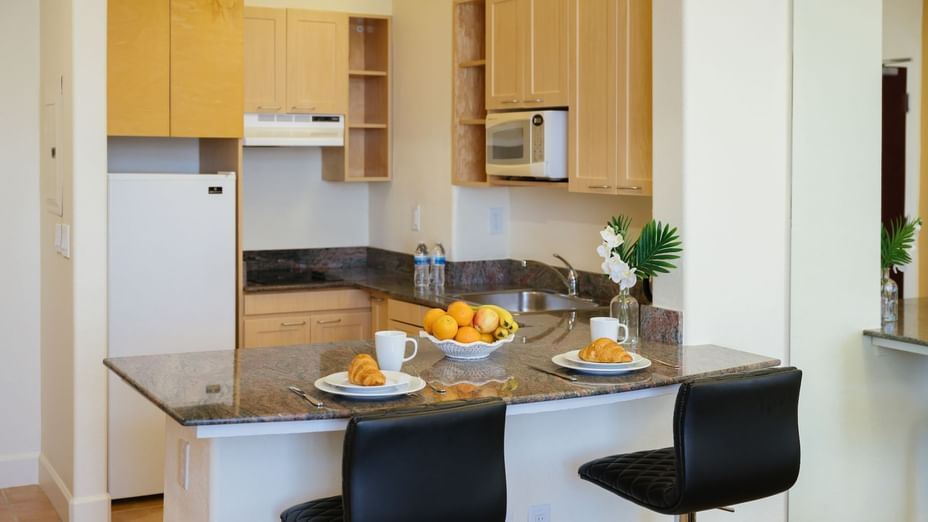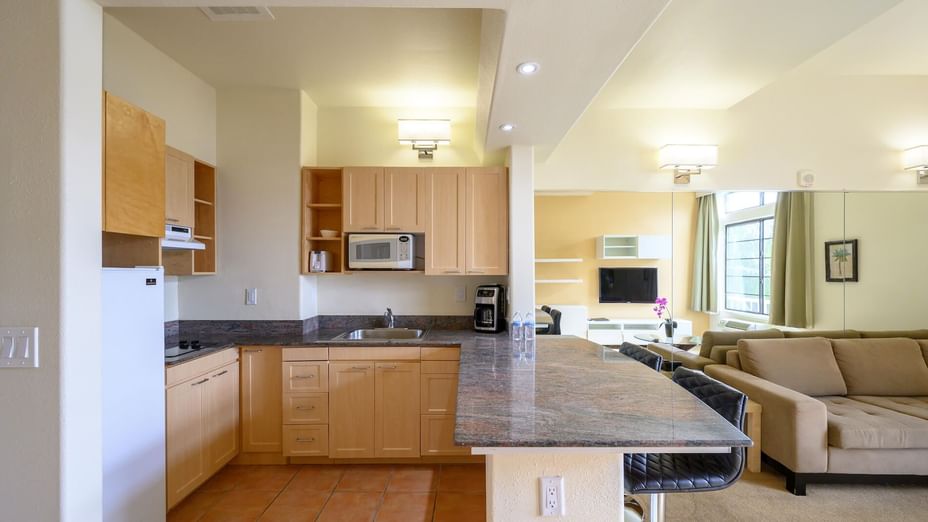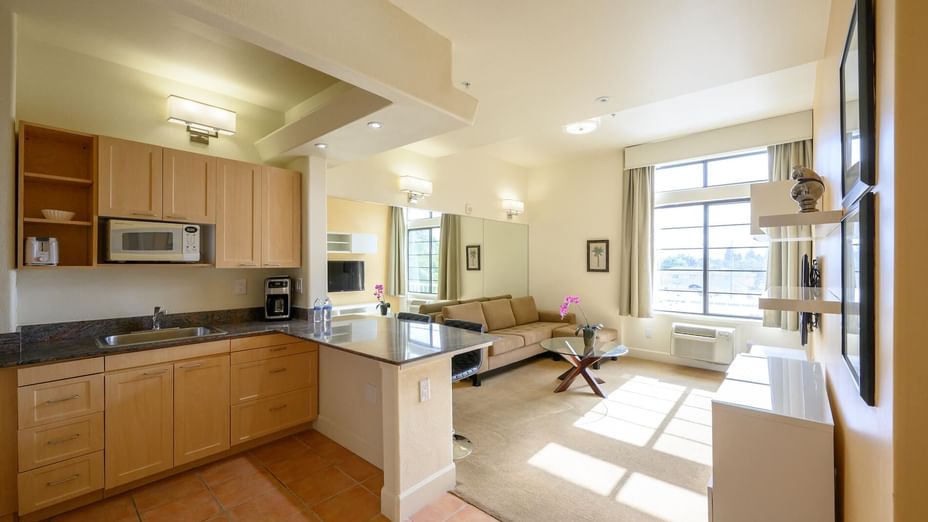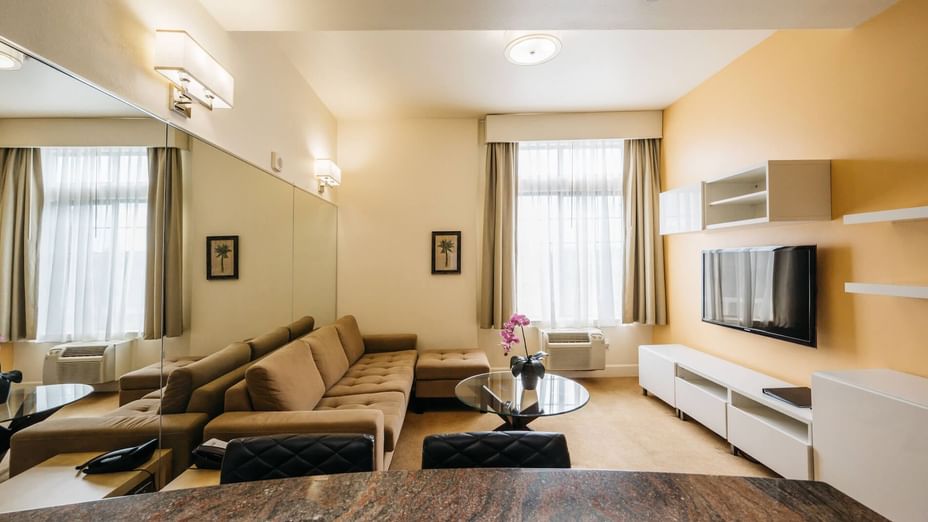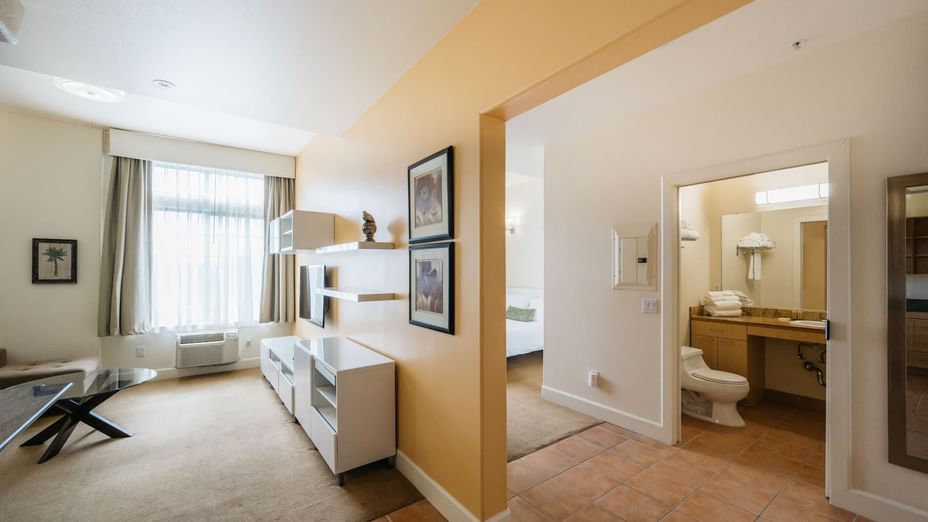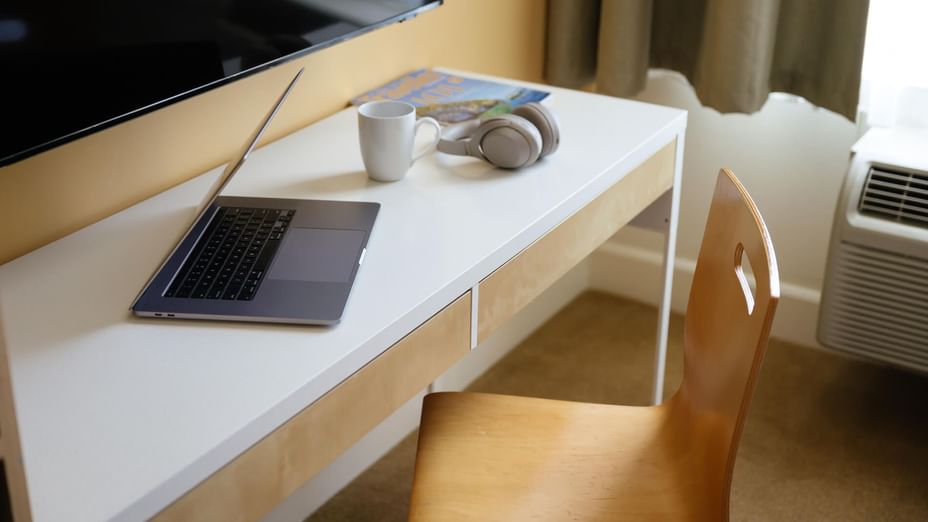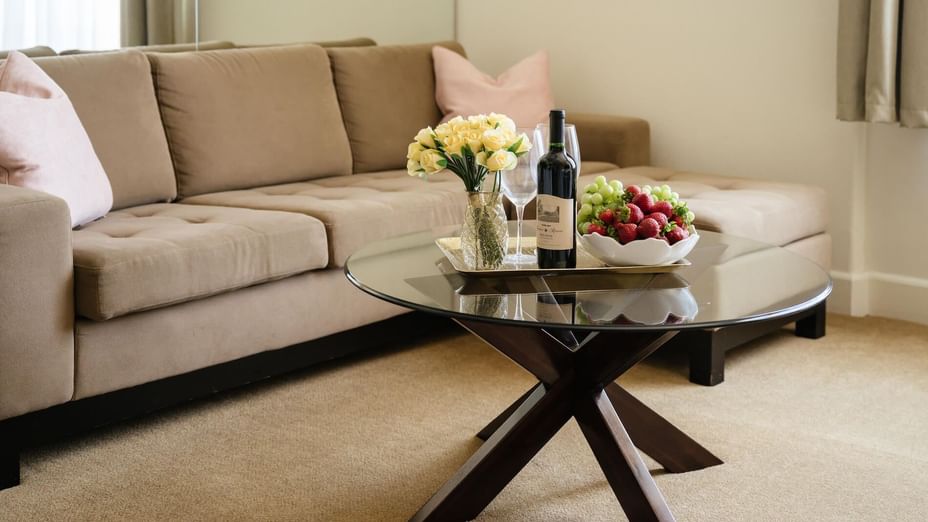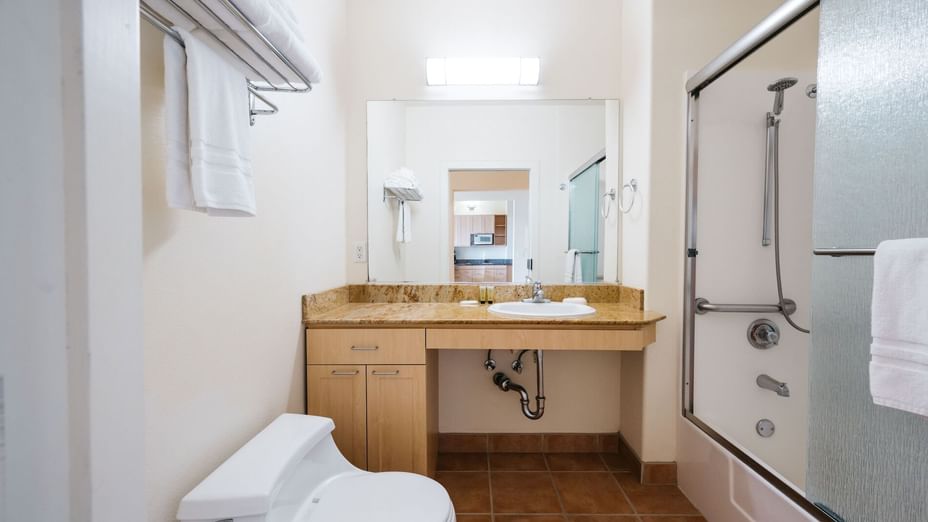 Our one-bedroom apartments are designed with more space for you to relax and really make yourself at home. The bedroom features TV, and a separate bathroom with bath and shower.
The living space is well designed with a TV and cozy couches, as well as a fully equipped kitchenette including cooktop, microwave, toaster, tableware and cooking utensils with refrigerator.
Maximum occupancy in the room is 4 people (2adults and 2 childrens)
Minimum 6 nights stay
Check-in : 3:00 pm , Check-out : 12:00 pm
Amenities
Kitchennette (Cooktop) with Pots, Pans,Cooking tools, Utensils,Dishes
Soap and shampoo (Travel size) Dish detergent ,Paper towel, sponge etc.